We are here to help
Have any questions? Or need a hand? We're always here to offer support and ensure that you get the most out of your subscription.
Image from Freepik
Ask us
Anything

!

Just click 'New Support Ticket' and we'll help answer any questions y​ou have!

Log a Request
Support Page
View our range of frequently asked questions we've already answered or ask your own!
Support Page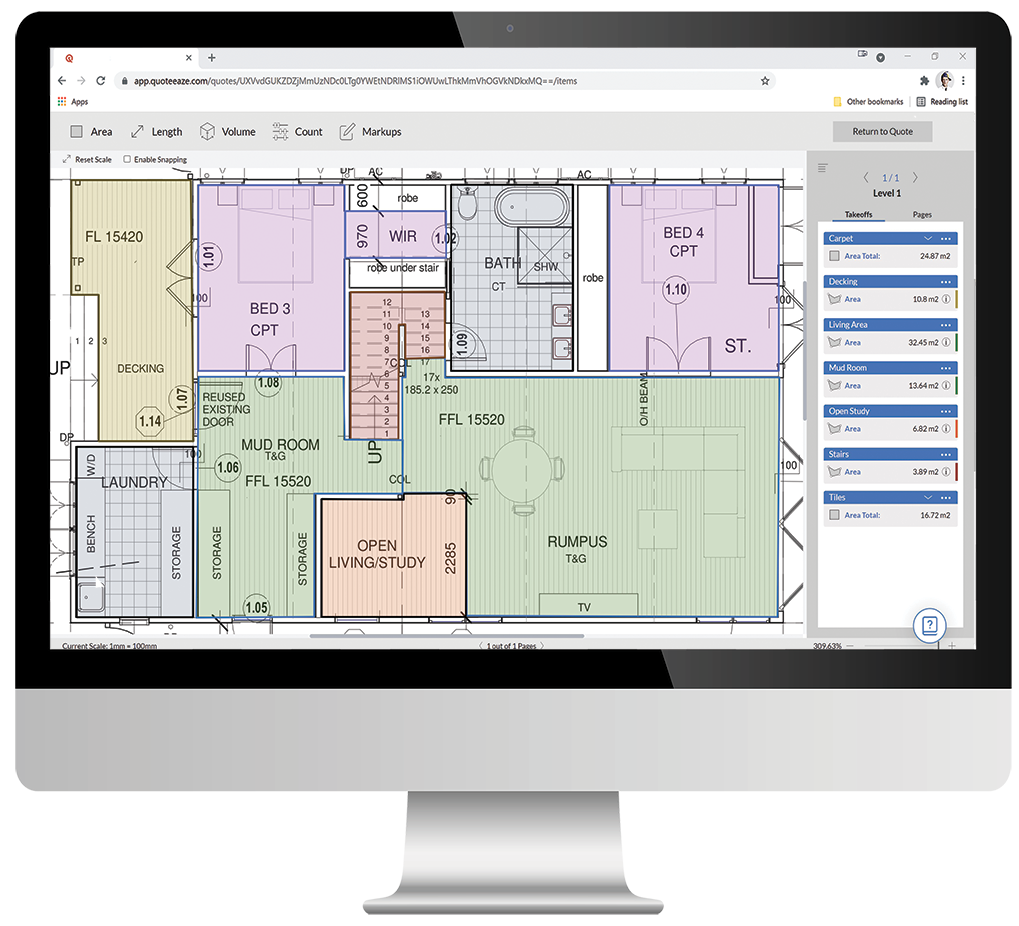 If all else fails, leave your details below!

Let us contact
you
If you have a question no one's asked before or you need a little more guidance - just fill out your details on the the contact form and we'll reach out to you as soon as we can.