About Quote Eaze
Quote Eaze helps all trades, professions & builders to accurately quote on the go
We create quoting solutions for all trades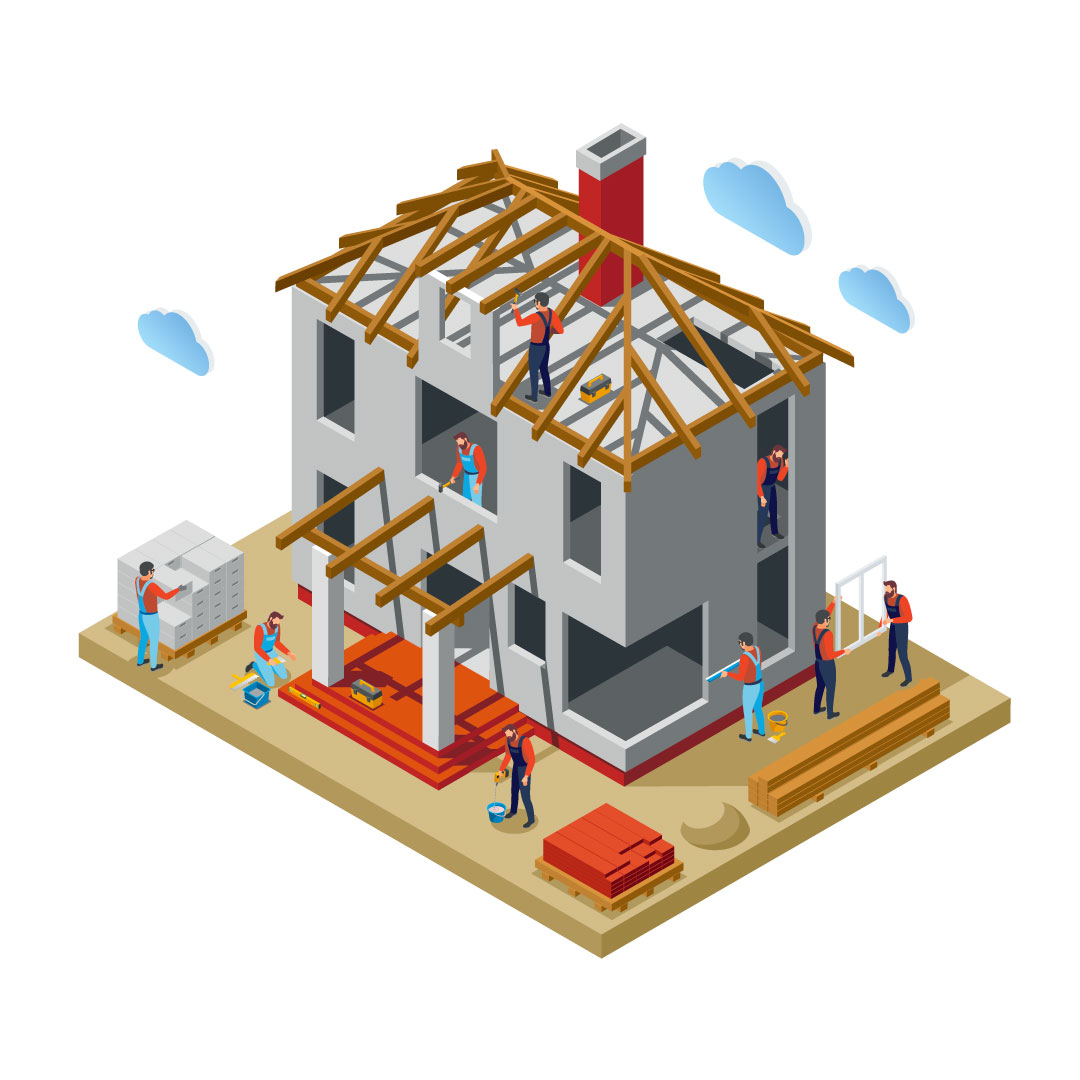 Quote Eaze is a fresh and interactive quoting software that is suited to all tradespeople, builders and professions - from carpenters, electricians and roofers to tilers, cabinet makers, painters and decorators. We deliver an easy-to-use cloud software that helps our customers achieve great business results and win more jobs.
A software to simplify your quoting
We're here to give you that competitive advantage, help you respond to clients before your competition, and win more jobs. No need to waste time with training, you'll be up and running within minutes with our faster and easier solution to quoting softwares.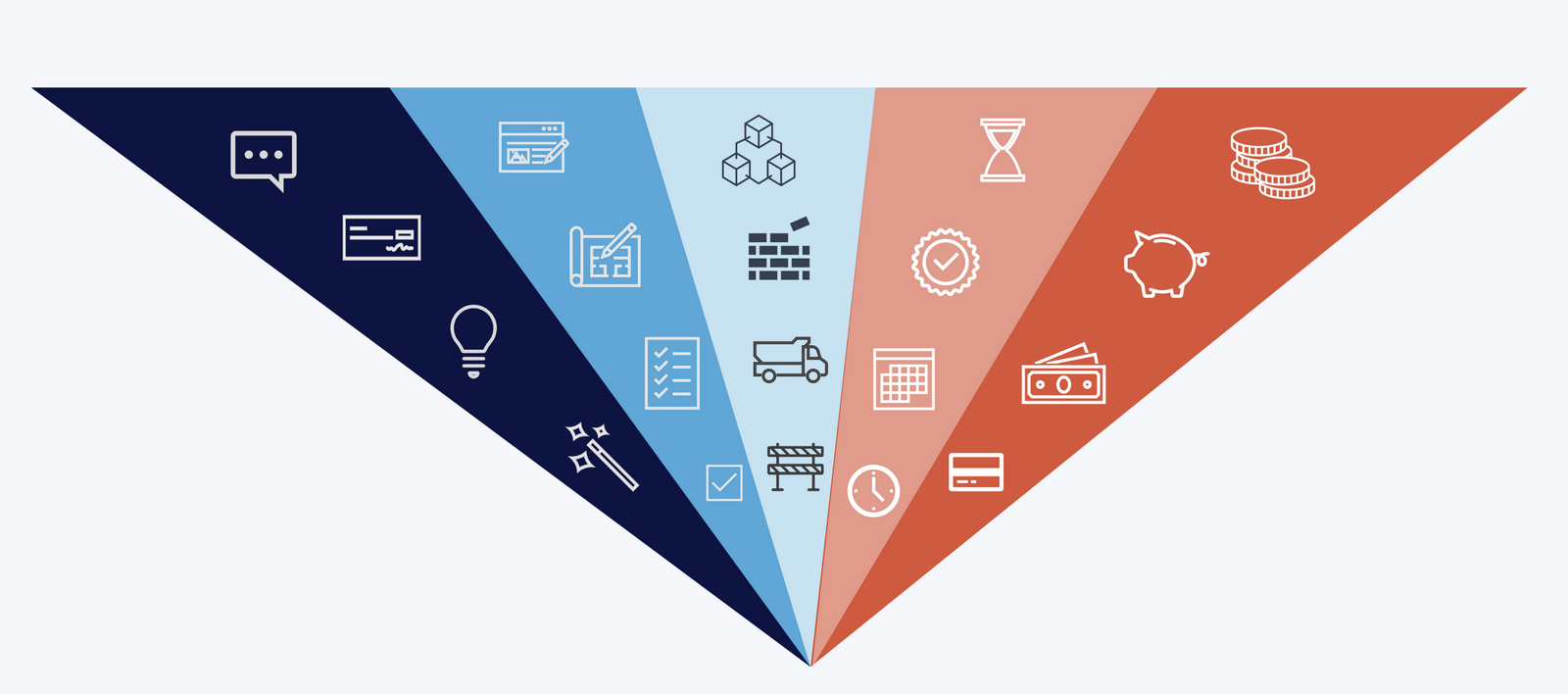 Auto-fill existing client details
Ensure consistent, accurate quotes
Never miss an item on a quote
Quote up to 75% more efficiently
Cut quoting costs by up to 50%
We understand that every detail matters when bidding for a job, especially in today's competitive construction industry. The more comprehensive and accurate your proposal is, the more likely you are to create a great first impression with the client and stand out from the competition - our professional quote design and layout will give you that edge. No matter your trade, we have you covered.
Our headquarters is located in Brisbane, Australia but we have customers across Australia, New Zealand and North American.
We offer support across the globe - so feel free to reach out if you have any questions.
Our History
1996
Founders Duayne & Camille Pearce began working in the construction industry - which they continues to do even today. They spent 12 of the last 26 years running their own successful building business.
2013

A string of difficult clients almost caused them to shut down the company and in turn, led them to reevaluate processes the business lacked in - the main one being quoting.
2017
Duayne & Camille launched the original software after 2 years of development. The software was ​specifically for builders to have a more efficient and less time consuming quoting process.
2019
Development for the software was brought closer to home and a redevelopment for a faster, even more efficient 'version 2' or as we call it, Quote Eaze, began in Queensland, Australia.
2022
Quote Eaze was ready to launch! A refined, faster and more customisable version of the software. Designed to manage your Quotes, Clients and Communication all in one easy application.
Try now
FREE*

! Try Now
* No credit card required, no strings attached!