Contact

Us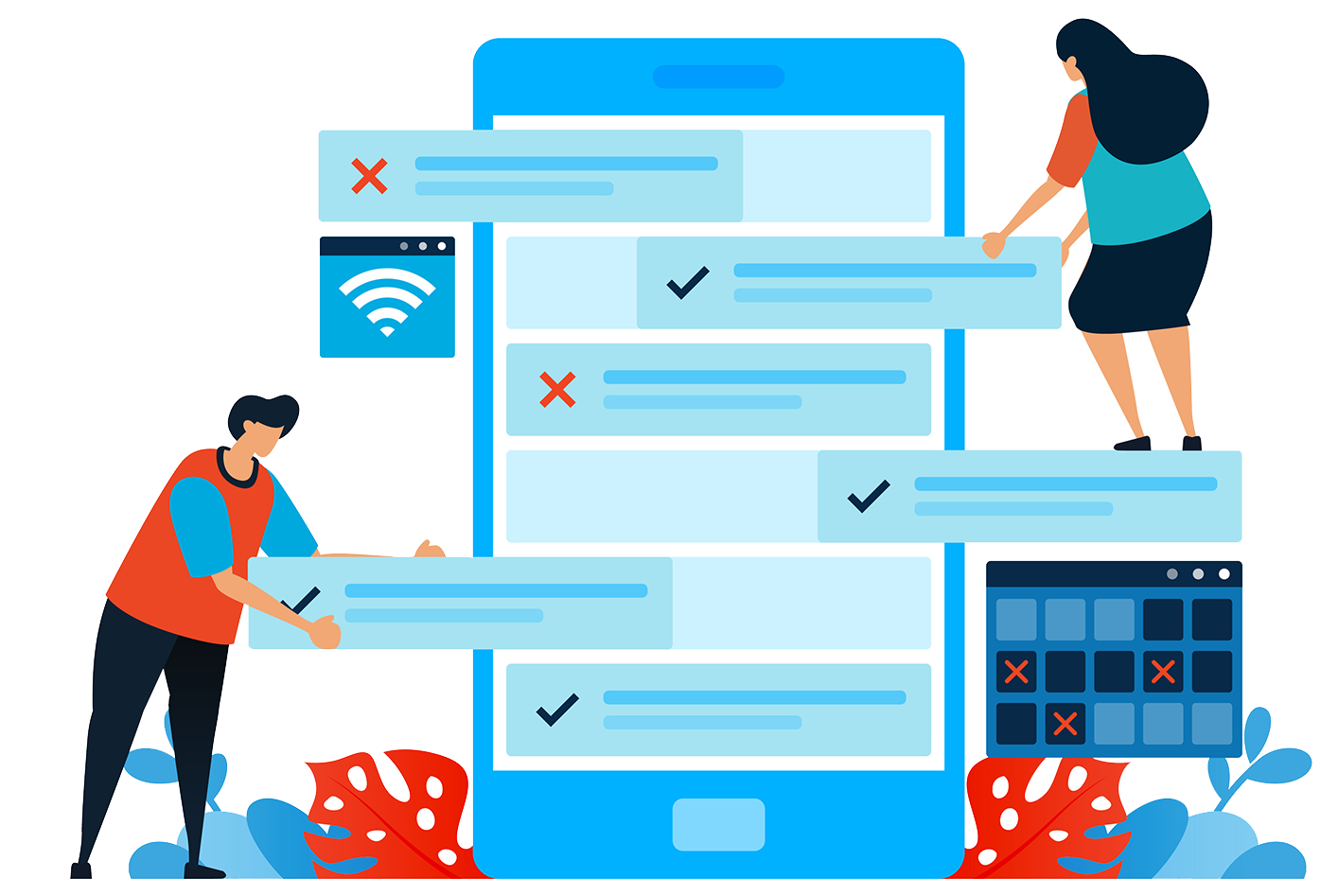 Have questions about our products, features, trials, or pricing? Our team is here to help you.
Contact our Sales Team
We'll help answer any questions you have regarding products and pricing.
Contact Form
Product and Account Support
Online Support and FAQ's. If you can't find the answer you're looking for, we're here.
Support Portal